Introducing Computer-delivered IELTS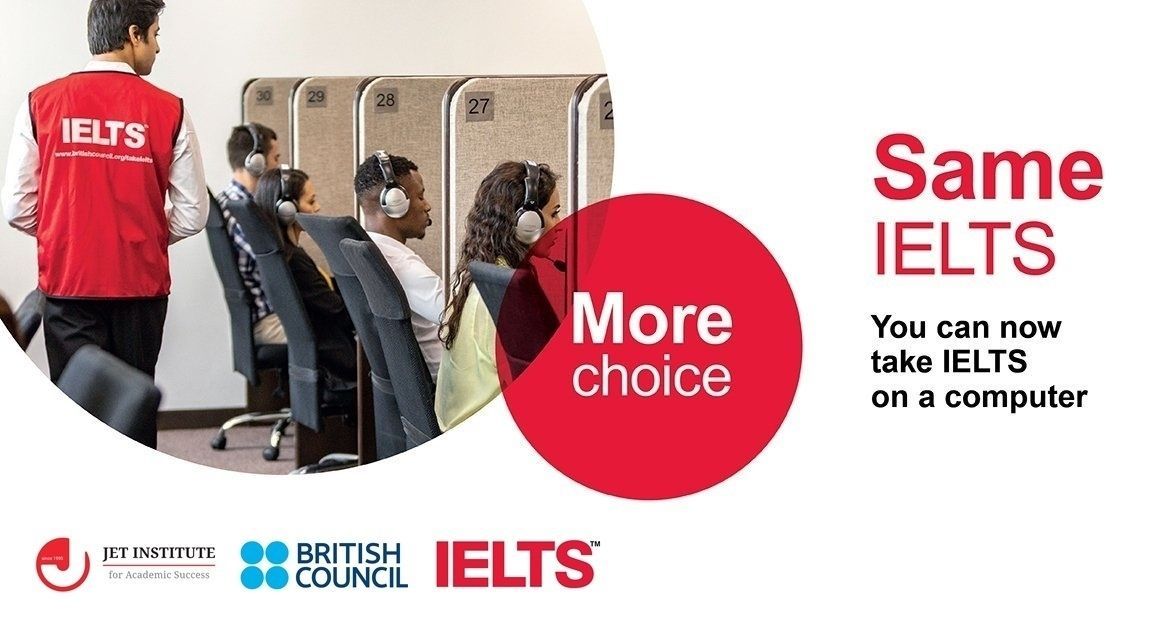 Introducing Computer-delivered IELTS
Computer-delivered IELTS (CDI) was first developed in 2017 and now over 50 countries have CDI centres including Jet School of English.
International English Language Testing System (IELTS) was developed during the 1980s and first administered to students in 1989. The creators and administrators are the British Council, Cambridge English Language Assessment, and the International Development Program of Australian Universities and Colleges. Moreover, the test is accepted in over140 countries and 9000 organisations around the world.
Jet School of English is the new CDI centre.