What's behind the door?
Our institute is located in the heart of Ulaanbaatar city, close to transport, food, shopping and services.
Computer labs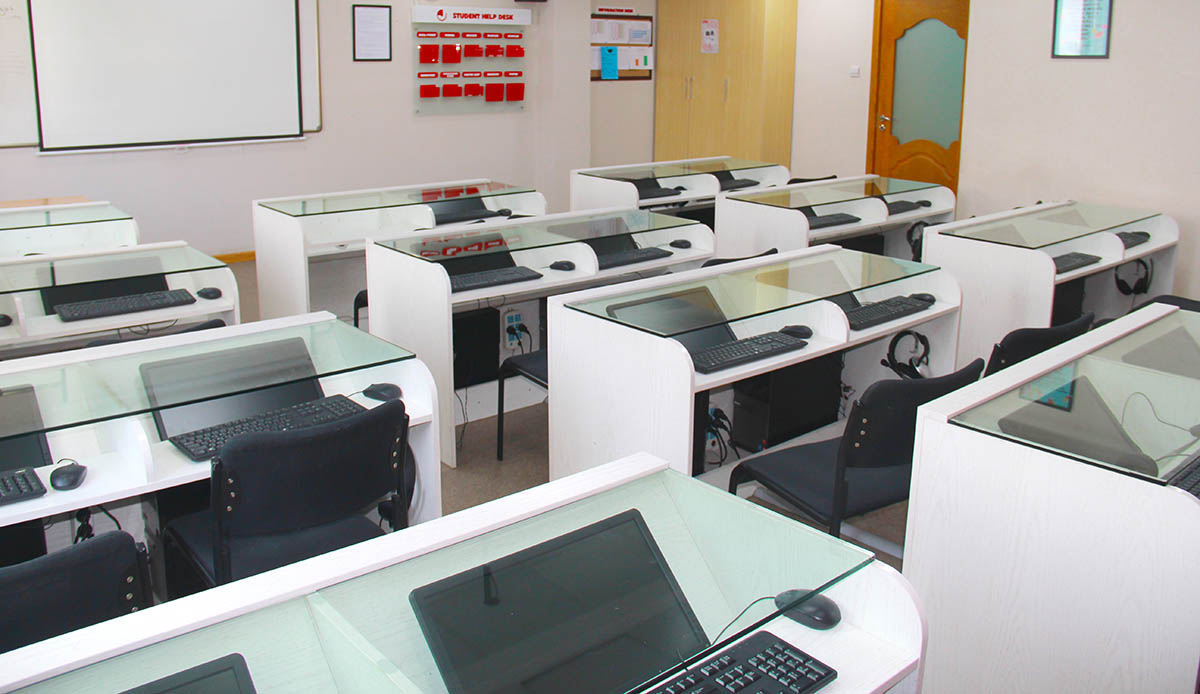 We have well-equipped and modern computer laboratories on the fifth floor.
Classrooms
There is a range of different classrooms for all the varied courses that our students are enrolled in.
Library

Our library is newly renovated and convenient for a long hour study. A huge range of English learning, IBT TOEFT & IELTS preparation books are available at our library.